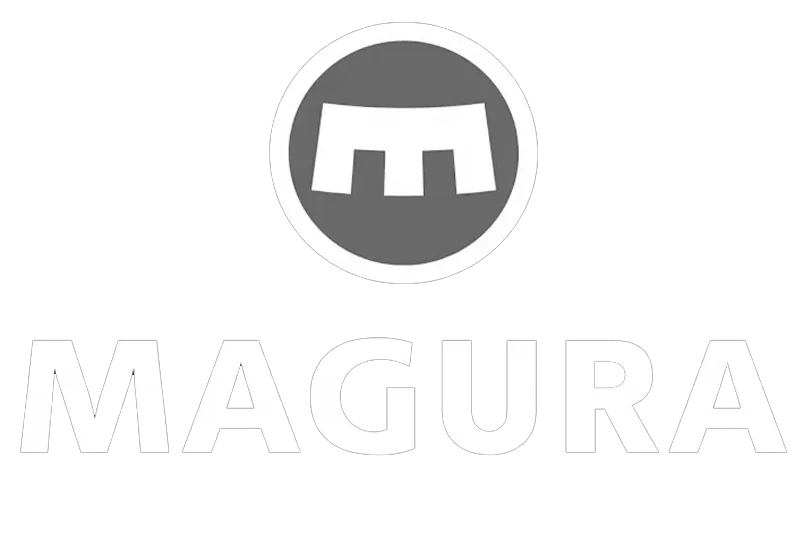 Magura is a leading brand renowned for its precision braking solutions in the cycling industry. With a strong reputation for innovation, quality, and performance, Magura has become a trusted name among cyclists worldwide.
Magura specializes in manufacturing top-of-the-line brake systems, rotors, and brake pads that deliver exceptional stopping power and control. Their advanced engineering, meticulous craftsmanship, and use of high-quality materials ensure reliable and consistent braking performance in various riding conditions.
Whether you are a professional rider, enthusiast, or casual cyclist, Magura offers a wide range of brake systems to suit your needs. From hydraulic disc brakes to rim brakes, Magura provides options that cater to different disciplines, including mountain biking, road cycling, and e-biking.
Magura brake systems are designed with precision and reliability in mind. Their innovative technologies, such as the unique Magura Royal Blood mineral oil, ensure consistent performance and minimal maintenance requirements. With customizable lever reach, bite point adjustment, and superior modulation, Magura brakes provide riders with optimal control and confidence on every ride.
In addition to brake systems, Magura also offers a selection of high-quality Magura rotors and Magura brake pads that complement their brake systems perfectly. Designed for durability and optimized performance, Magura rotors and brake pads ensure efficient heat dissipation, consistent stopping power, and extended product life.
As a trusted Magura distributor in Europe, we provide retailers with access to a comprehensive range of Magura products at competitive wholesale prices. Our partnership with Magura enables us to offer you the latest braking solutions and support your business needs effectively.
Contact us today to discuss your wholesale requirements and experience the precision and performance of Magura brakes, rotors, and brake pads. We are dedicated to providing excellent service and assisting you in offering your customers the best braking solutions from Magura.